If you use Sublime Text 3 with the Soda theme, you'll notice with the latest ST3 build 3065 (where they added folder icons) it seems to break folder icons in the Soda theme
ST3 without Soda theme (all folder icons showing):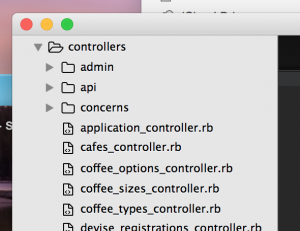 ST3 with Soda theme (file icons missing):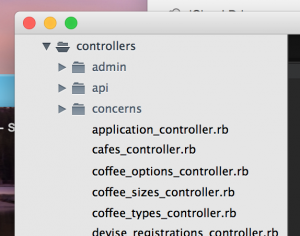 Information about this can be found from the following links:
But if you're impatient, just follow the step by step instructions below:
1. Download folder icons
Find an icon set that you like (which you can find in the links above). The two that I like are:
2. Unzip the icons
When unzipped, what you really want is just the PNG files.  In jbrooksuk's icons they're in the root of the archive but in Pryley's icon set above, they're in the icons folder.
3. Copy icons to your Packages directory
In Sublime Text, go to the menu and pick Sublime Text -> Preferences -> Browse Packages…

Under the User directory, create a directory called /Theme – Soda/icons and in there copy all the PNGs from step 3

4. Create the empty .sublime-theme files
In the same /User/Theme – Soda/icons directory, create two empty files
Soda Light 3.sublime-theme
Soda Dark 3.sublime-theme
5. Restart Sublime
Once restarted, you should now have file icons in your Sublime Text 3 Theme